Take a break and read all about Cylinder Safety!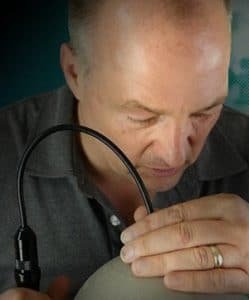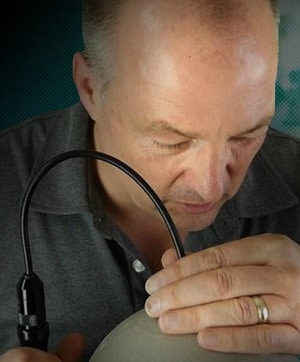 Cylinder
Tips on assessing internal damage of a high pressure cylinder
Uncategorized
A rebuttal to an X-Ray magazine article – " UK under pressure to test cylinders annually"
Which is a better diving cylinder?
Want to be certified as an inspector?
send us an email and keep in touch