cylinder thread inspection
Take a break and read all about Cylinder Safety!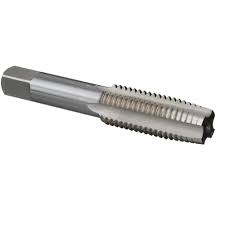 Cylinder
Don't condemn a perfectly good cylinder. Learn to tell the difference between a TAP stop and a crack.
Uncategorized
Cylinder threads are an integral part of the cylinder inspection process
Want to be certified as an inspector?
send us an email and keep in touch