cylinder inspection safety
Take a break and read all about Cylinder Safety!
Contact our staff if you are interested in Visual inspection
Cylinder Safety
"U.S. DOT (PHMSA) does not review or certify training programs for pre-approval purposes. The employer must determine a trainer's qualifications based on the employer's needs."
Acting Chief
Pressure Vessels Branch
Approvals and Permits Division – PHH-30
PHMSA, U.S. DOT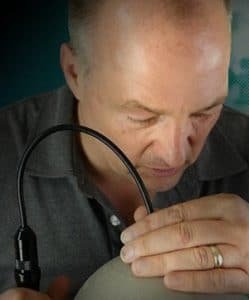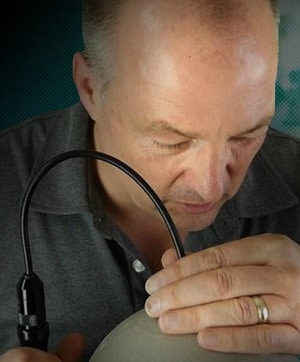 Inspections
Protect your investment in the equipment you purchased (cylinder / valves and compressors)
Want to be certified as an inspector?
send us an email and keep in touch